Everyone loves autumn, especially puppies. Many will agree that autumn is the most beautiful season of the year. It starts out with the leaves on the trees turning bright and brilliant.
Shortly after that, the leaves begin to fall on the ground and everyone's lawn is covered in a beautiful array of autumn colors.
Puppies enjoy this time of the year because they get to chase the falling leaves and play in the raked heap of leaves. Daisy definitely enjoys running through the leaves and hiking through the gorgeous autumn landscape.
However, that's not all you can do. You can make beautiful memories with photos of your Daisy enjoying the serene atmosphere.
Here are three reasons why autumn is the best season to take photos of your fur baby:
Golden sunsets
During autumn, the evening sky is so lovely. You get beautiful golden sunsets that are picture perfect and guess what? Your fur baby will glow in this beautiful evening light.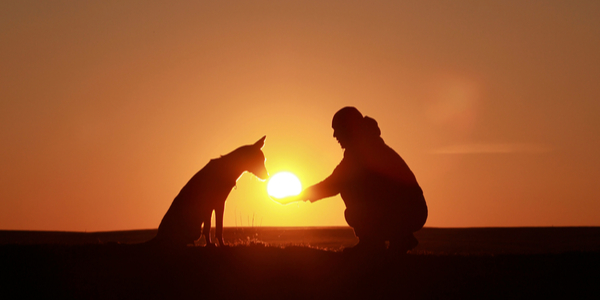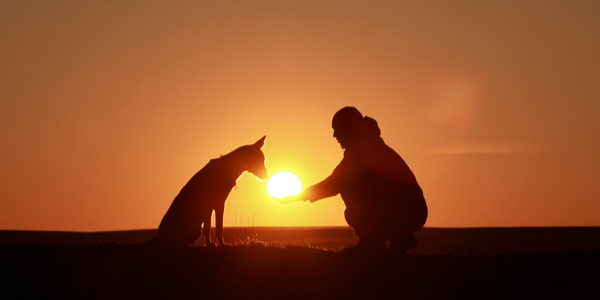 The Leaves
What beats the vast array of colors in autumn? Nothing! Absolutely nothing! The golden rich brown and red leaves are just to die for. You can chuck them into the air for your puppy to catch. Feel free to enjoy nature's own backdrop.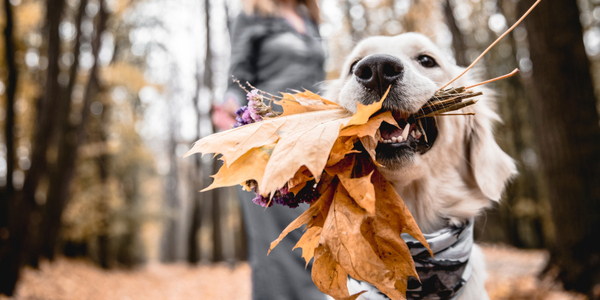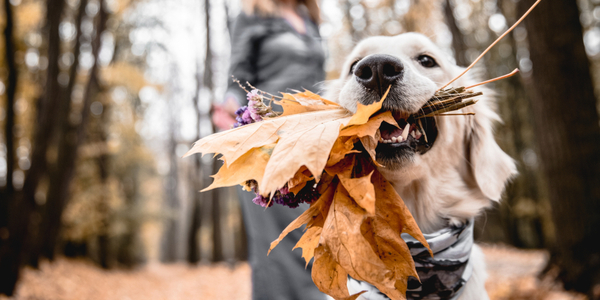 The Clothes
It's finally time to play dress up with Daisy! What better way to create memories with your fur baby than to dress her up? You can dress her up in sweaters, scarves or other costumes for the photos.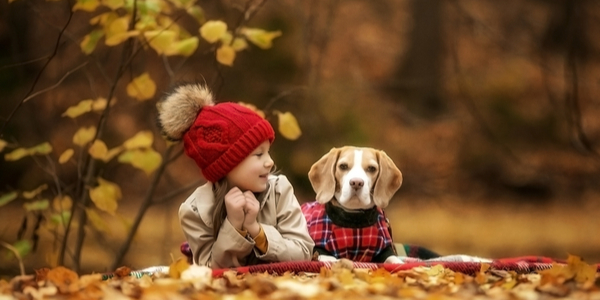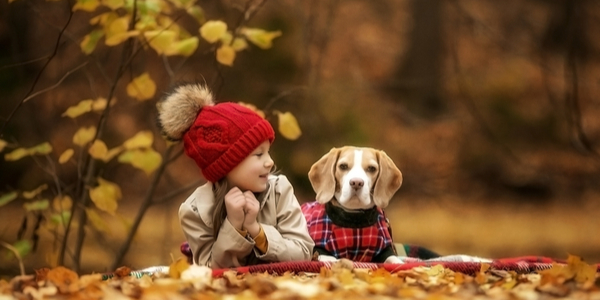 In addition to your backyard, some other lovely places to take pictures of your puppy include in the woods and along nature trails, playgrounds, parks, cityscapes and anywhere there's an abundance of colorful autumn leaves.
You can share your puppy's photos on places like Instagram and Facebook for friends and family to behold your fur baby's beauty.